Faces of Mardi Gras
Mardi Gras is a magical time. I love the combination of tradition and innovation that enlivens the day. Each year, I try to honor the creativity of Mardi Gras goers with "Faces of Mardi Gras." While many portraits comprise this project, each one reveals the unique character of the person caught in the magical moment.
Enjoy these beauties I met this Mardi Gras Day.
Featured Below? Checkout all the images and download a copy of your picture here in my online gallery Mari Gras by Kallistia Photography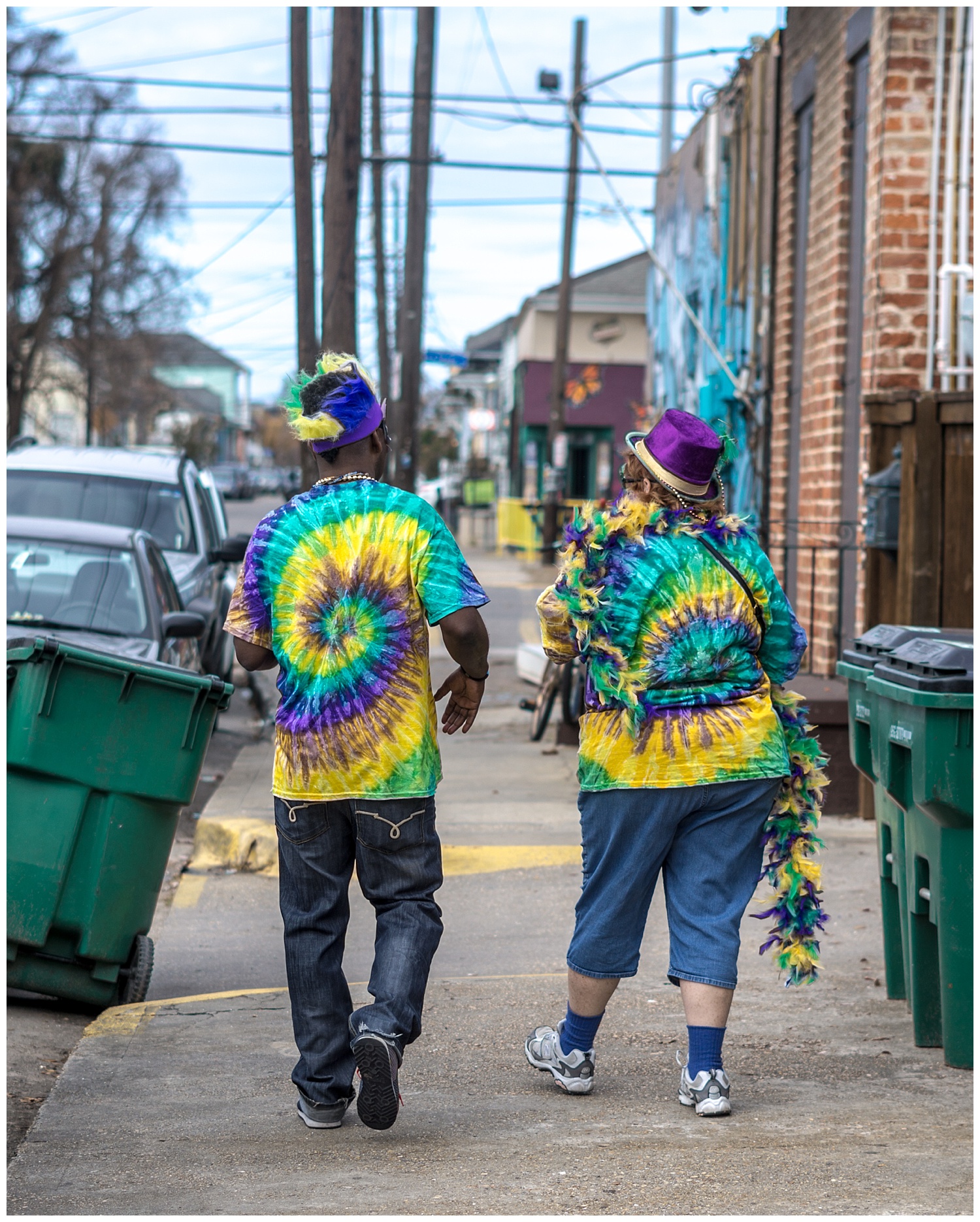 Follow along for more on Instagram!